Pet Relocation is Our Passion! -Let's get
your pet delivered on time.
Relocating pets is an important service, and thousands of 'pet parents' all over the world need shipping for their dogs, cats, and other animals for different reasons, including a home relocation, a new job, family vacation, attending school, new ownership over the internet from rescue shelters or adoption agencies, and
Always Available to give you the best experience moving your pet
Planning a pet move can be an overwhelming and time consuming task. Freightage Express Delivery Services also specializes in animal transportation by air, and we set the standard in quality pet relocation. We minimize discomfort and stress for both you and your pet. Your peace of mind matters to us.
Many times, your career causes you to shift your home and family to another location or even another country. Of course, you do not want to leave a member of your family behind. There are so many differences between people and pet travel. Let us do the work, and wade through the lengthy, sometimes confusing and frustrating process for you!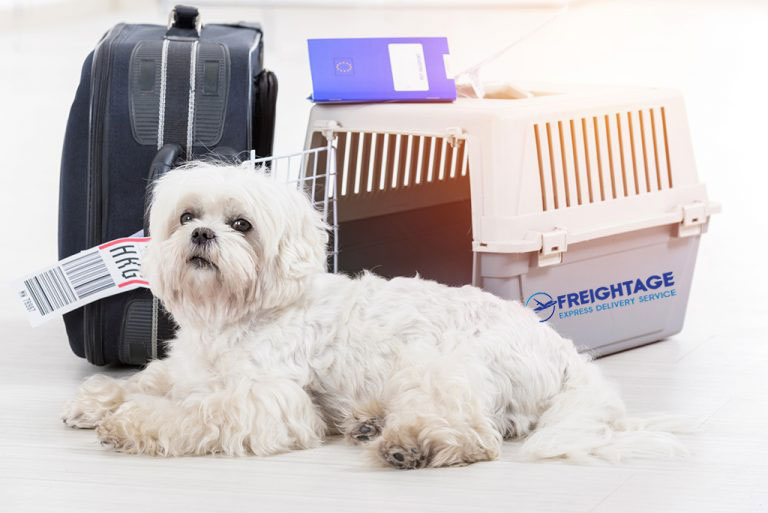 Already have your pet shipped through us? Find its current location below
We are Animal Transportation Professional - Let us help you make your pet's move smooth!
Relocating cats and dogs is a more technical process than you may realize. We specialize in arranging animal freight / animal cargo and provide for your pet's travel safety and comfort from door to door or airport to airport.
At Freightage Express Delivery Services, we stay abreast of all the up-to-date travel requirements and documents that could be required for your animal's air transportation. This ensures pet travel will go smoothly and safely!
We will arrange all the necessary documentation to be completed for the entire animal freight/animal cargo process from start to finish.
Pet relocation has a standard set of procedures and regulations that must be followed when shipping pets. We are experts in the field and have the national and international contacts to accomplish the task efficiently and with care.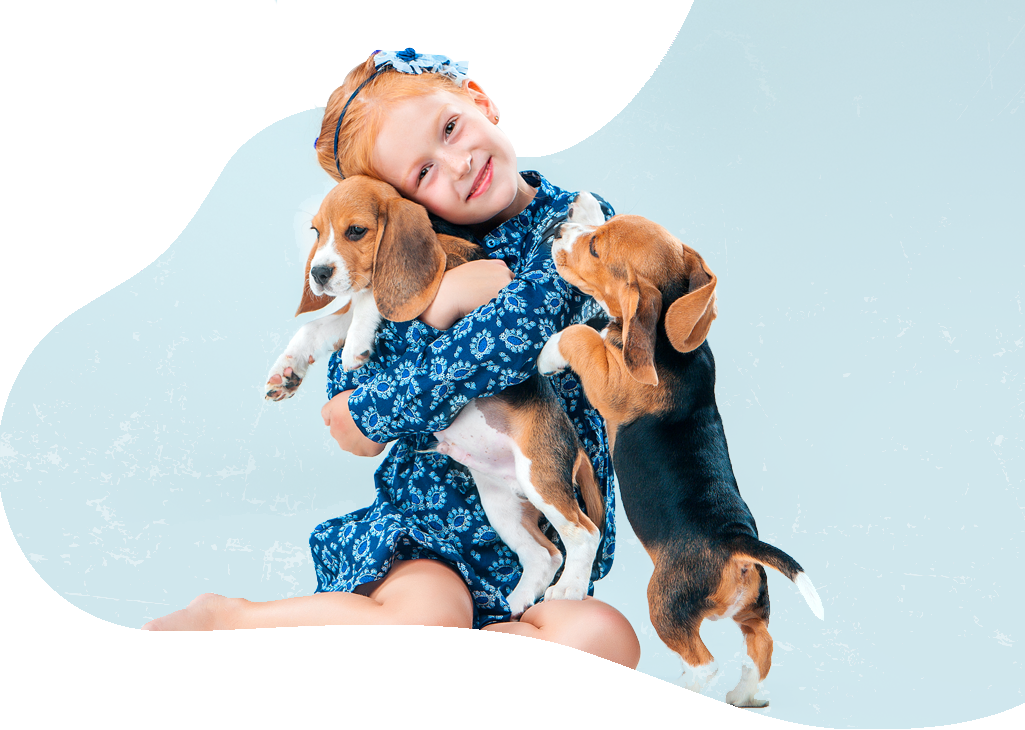 Why you can trust our Experience & Respected Reputation:
We have experience working with Military Pet Relocation due to PCS (Permanent Change of Station).
We have national and international contacts with all the pet transportation related organizations including airlines and professional pet travel agents. We are well aware of the legal formalities, regulations and laws pertaining to import and export of animals to or from other countries.
We regularly attend the IPATA Conference to keep up-to-date on the latest important changes in the industry.
We have a 100% safety record with pet arrivals.
We are experienced working with new pet owners who desire to adopt a pet via the internet or from an out-of-state shelter or adoption agencies.
As a professional pet relocation specialist, TranPet Express makes sure all aspects of a pet relocation are covered even those details you don't even know to think about!